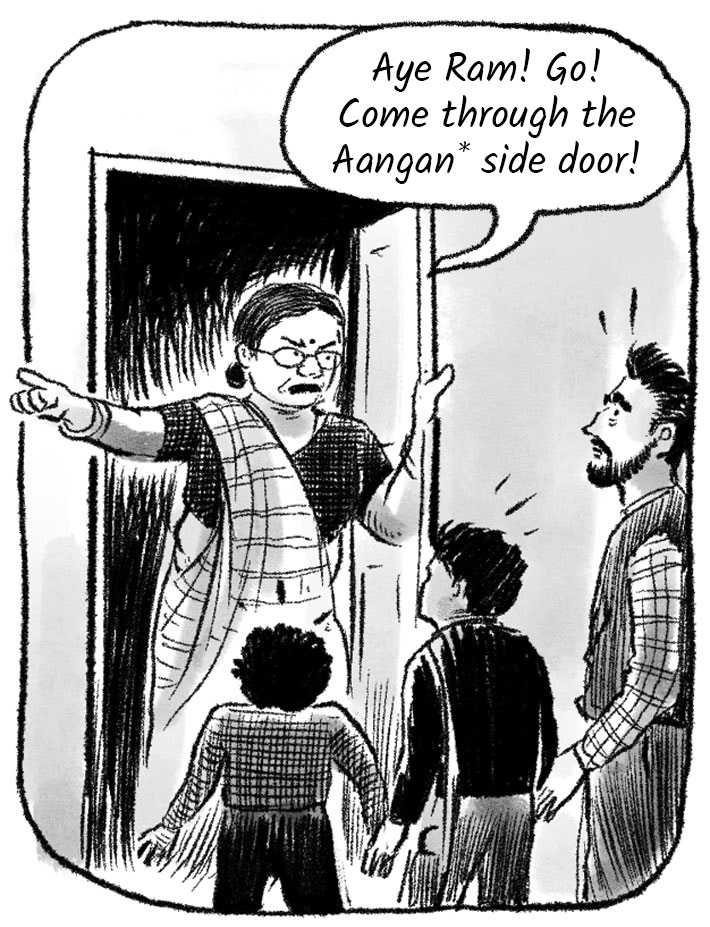 ________
This episode has come after a long gap because I got caught up with teaching, resulting in the work on my book happening very intermittently. Also, this episode turned out twice the length of my other episodes, so I had to give it that much time. 
I hope you enjoy reading this episode. If you like how this project is coming out, then do support my work on it by 
buying me a coffee
. Your support is of big help in keeping me going on this book. 
Please feel free to share your thoughts on the novel by emailing me at somsesh@gmail.com.